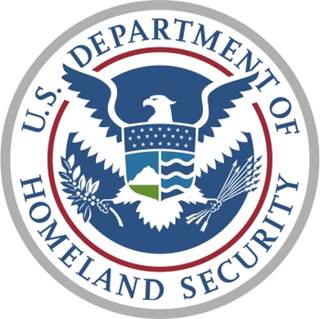 With a new ransomware incidents popping up almost on a daily basis, the U.S. Department of Homeland Security (DHS), in collaboration with Canadian Cyber Incident Response Centre (CCIRC), have issued an official ransomware alert.
While the alert intended to educate the general population to the threat and how to combat becoming a victim it also recommends to not pay the ransom.
"Paying the ransom does not guarantee the encrypted files will be released; it only guarantees that the malicious actors receive the victim's money, and in some cases, their banking information. In addition, decrypting files does not mean the malware infection itself has been removed," the statement said.
The statement gives a primer on ransomware running through the types currently being favored – such as Locky and Samas –  that it is spread primarily through phishing scams and what can happen to a computer's files if infected.