Effective, Scalable Risk Management:
Risk assessment and monitoring
Security risk assessment
Compliance risk assessment
BA risk assessment
Risk profiling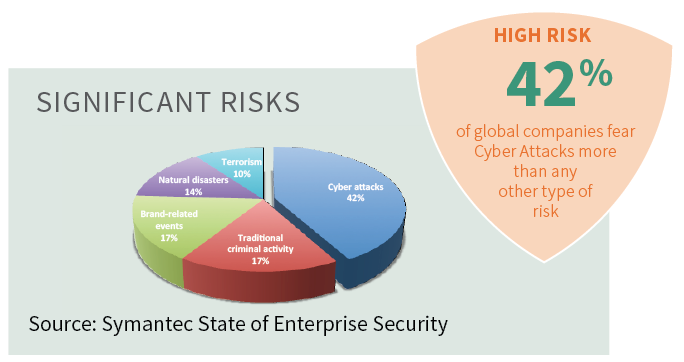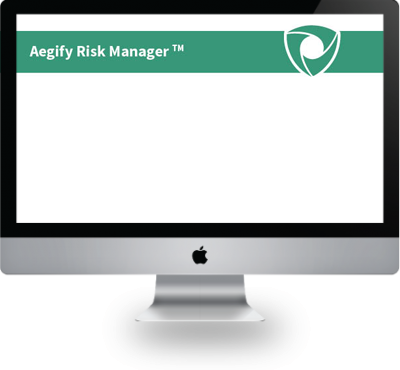 Your organization depends on effective management of corporate risk. Open IT security vulnerabilities and non-compliance with mandatory regulations reduce organizational value.
Risk management standard operating procedures are labor intensive and require constant monitoring. Legacy tools are complex, siloed and expensive.
There is a better way. With Aegify Risk Manager, you will reduce your risk exposure by protecting critical assets and ensuring security and regulatory compliance.
FIGHT BACK
With Aegify Risk Manager, you'll easily: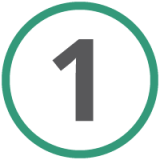 Diagnose
Within hours, you will be able to:
Automatically discover and identify critical assets. Add tags to assets such as HIPAA, PCI DSS, FISMA, SANS20, etc
Automate the diagnosis and assessment process through a built-in knowledge base of asset types, threats, vulnerabilities, controls and risk scenarios.
Add controls and vulnerability threat combinations
Assess total organizational risk
Cure
Follow Aegify instructions to:
Prioritize remedial actions
Close your security and compliance gaps discovered
Track asset owner actions
Apply a sensitivity analysis to focus on critical controls assets or risky scenarios
Monitor your risk score as it decreases
Protect
24/7 monitoring program will:
Simulate risk scenarios and view security posture at different risk settings
Minimize your organizational risk… today and tomorrow
AEGIFY RISK MANAGER: KEY DIFFERENTIATORS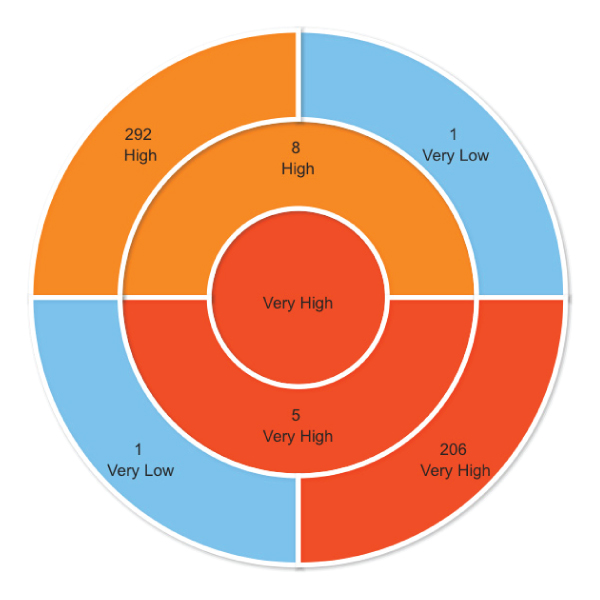 Features the world's first cloud-based service that provides real-time continuous monitoring of risk, security, and compliance status.
Helps you automate risk management leveraging best-practice inputs from NIST, ISO, and OCTAVE standards.
Allows you to define the asset-based risk factors and their relationships including threat, vulnerability, impact, likelihood and predisposing condition.
Significantly minimizes your risk through automated vulnerability scans

– 32,000 vulnerabilities
– 92,000 checks across your network

Easily integrates with Aegify Security Manager, Aegify Compliance Manager and Aegify Integrity Manager.
Helps you quickly generate extensive risk reports based on risk filters.
GET STARTED
Select your option