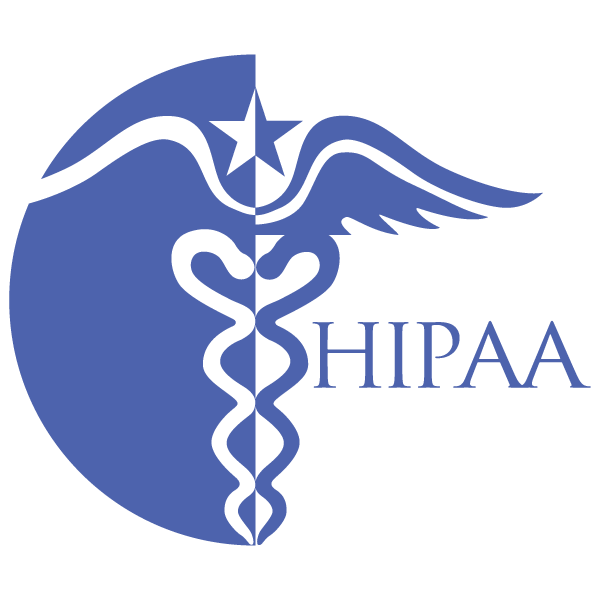 It's happened again.
On Dec 1, 2015, a $3.5 million fine was levied against Triple-S Management Corporation, formerly known as American Health Medicare Inc., for HIPAA violations. OCR's investigations indicated widespread non-compliance throughout the various subsidiaries of Triple-S, including:
Failure to implement appropriate administrative, physical, and technical safeguards to protect the privacy of its beneficiaries' PHI;
Impermissible disclosure of its beneficiaries' PHI to an outside vendor with which it did not have an appropriate business associate agreement;
Use or Disclosure of more PHI than was necessary to carry out mailings;
Failure to conduct an accurate and thorough risk analysis that incorporates all IT equipment, applications, and data systems utilizing ePHI; and
Failure to implement security measures sufficient to reduce the risks and vulnerabilities to its ePHI to a reasonable and appropriate level.
Here is the latest information on U.S. Department of Health & Human Services' website: http://1.usa.gov/1XDjyVY.
Are you at risk?  If you're a healthcare provider or a business associate/vendor, you are.  Protect your organization against HIPAA and other compliance risks with Aegify Compliance Manager, part of Aegify RSC Suite.
Aegify RSC Suite, conceptualized and designed in Cupertino, CA, provides bulletproof risk, security and compliance protection for healthcare, financial and retail companies throughout the USA.  Discover just how affordable peace of mind is at Aegify.com or by emailing sales@aegify.com.